2014 Fresh Healthy Cafe, a tenant improvement at Westgate Entertainment District in Glendale, Arizona.  Fresh Healthy Cafe specializes in made to order smoothies, coffees, and sandwhiches.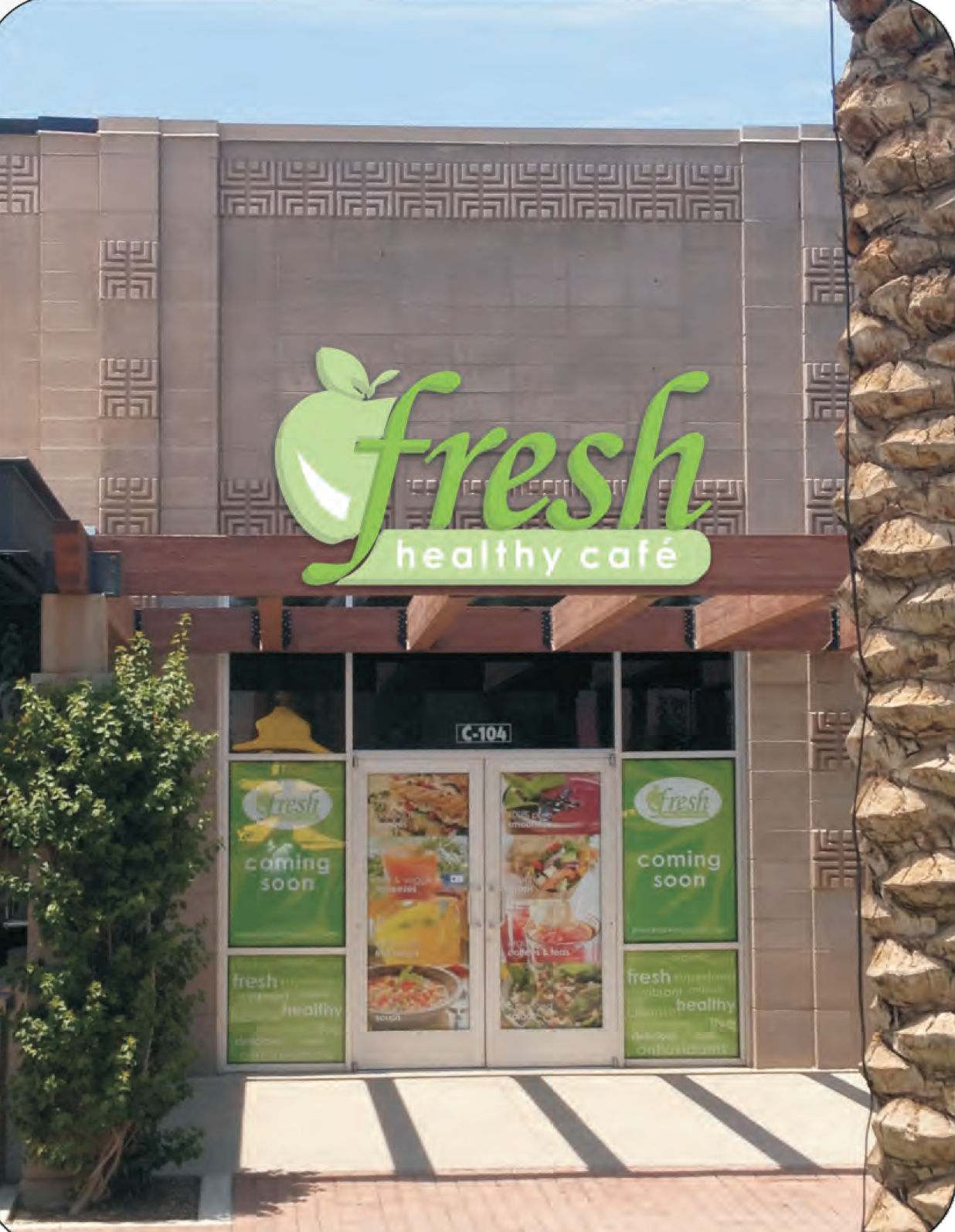 2002 Apache Express Market Remodel at San Carlos, Arizona.  This market provided the community of San Carlos with full service grocery and deli.  Anna Granillo was the kitchen consultant and Zimmerman Construction was the General Contractor.  
 Left to right: Denzil Dogka, Project Manager of Fort McDowell; Lara and Jeff Serbin Architects; Carol Smith Owner from San Carlos, Arizona.  Denzil and the Serbin's were all graduates of the AAAMEs Small Business Bootcamp and graduated together in 2003.   
Existing Bashe's building before design and construction.
Apache Express Market Grand Opening Celebration in 2003.