Bio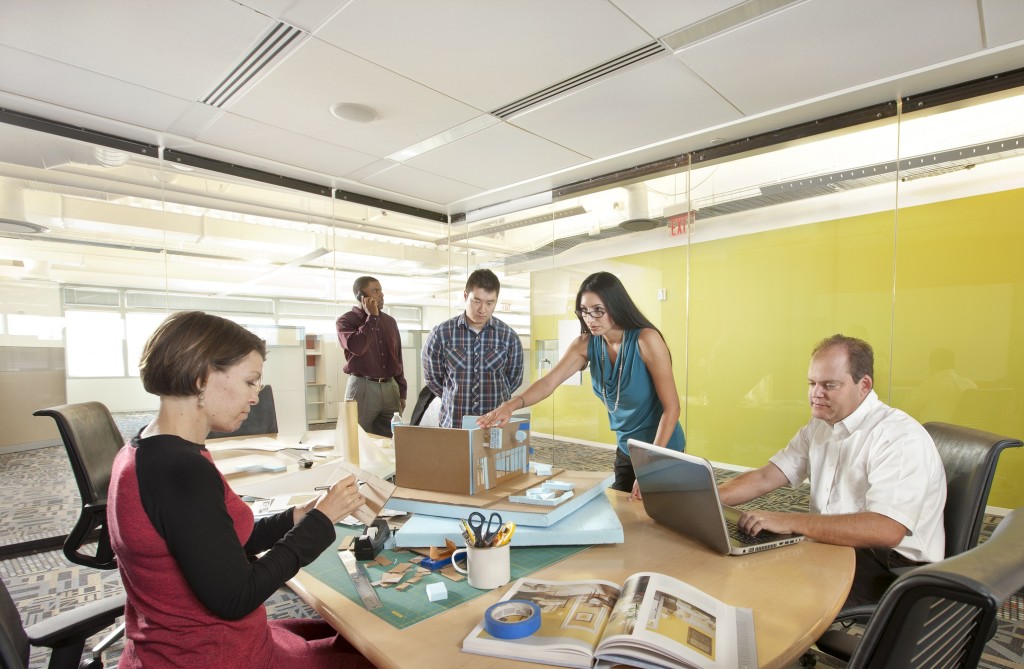 Lara Serbin  - President
She brings a local presence and overall quality management to the team.She has had continuous involvement in the design and construction industry since 1995, and worked in all phases of project management, programming, design, and construction administration.  Lara has particular interest in conceptual design with respect to cost efficiency and energy conservation.  Lara's strength is breaking down complex construction reviews  into tangible ideas so team members can add input to the solution. The meaning of color and its effect on the built environment is  an aspect of design that also interests Lara.  She has provided interior and exterior color palatte design to several Serbin Studio projects by working with the clients branding system or creating a new image altogether.
Jeff Serbin – Vice President
His responsibilities include architectural design and project management.  He coordinates the work of consultants and design team members and is involved in design from concept through construction.  He has worked on many projects utilizing  Design-Build, Design-Bid-Build. CM&Risk & JOC and delivery methods.  Mr. Serbin has a track record of successful completion of projects with demanding budget and schedule requirements. Mr. Serbin is a LEED™ Accredited Professional experienced in sustainable design, daylighting and energy.  Client satisfaction is a high priority for Mr. Serbin, whose projects are functional, practical and innovative while meeting budgetary and scheduling objectives.  Maintaining a clear channel of communication with the client, he effectively addresses project concerns and expectations.